Kielce
Technology
Park,
Poland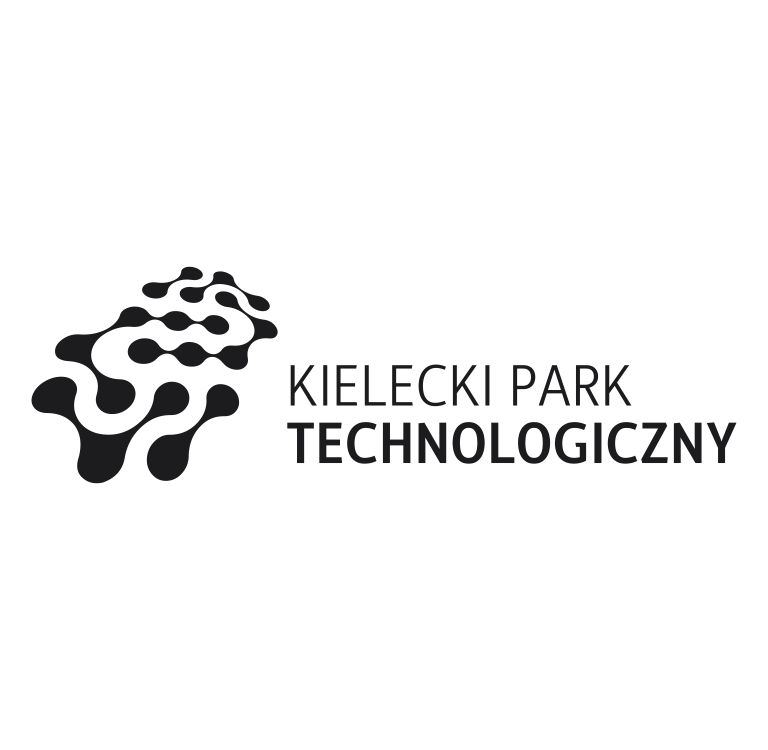 Kielce Technology Park, Poland

Kielce Technology Park is a budgetary unit of Kielce Municipality.
Kielce Technology Park consists of two zones: Zone 1, Technology Incubator and Zone 2 - Technology Centre. The Incubator provides complex and professional services to companies operating on the basis of innovative technology solutions at every stage of their development: from idea to self-market expansion. Zone 2, Technology Centre, is designed for domestic and foreign big companies that would like to make their capital investments and base their development on innovative solutions within production technologies and services. TC is included in Special Economic Zone. All this enables consolidation of land in one area of innovative companies, simplifying mutual contacts between entrepreneurs, resulting in creating cooperative connections and attempts at mutual ventures, generating so-called "synergy effects" and development of the innovative environment.
The mission of Kielce Technology Park is to increase the competitiveness and improve investment marketability of the region. Kielce Technology Park creates the atmosphere and conditions for giving an effective support to entrepreneurs and at the same time stimulating process of creation of new work places.
Kielce Technology Park supports young people with business idea to establish their own company. Park also helps the newly created and innovative companies achieve maturity and ability to function independently on the market. Kielce Technology Park also encourages existing companies in developing their business and go global.
Along with infrastructure, Kielce Technology Park offers a package of business and development services. The offer includes assistance in setting up a company, filling in all documents as well as advisory on gaining founds for the development. Young companies located in Kielce Technology Park are covered by preferential hire rate system, business and research care, consulting and training services.
Kielce Technology Park received the Certificate of Integrated Management System that meets the requirements of BS EN ISO 9001: 2009. The certificate was awarded for the provision of financial services to individuals, institutions and companies in the context of the tasks of the Kielce Technology Park.
More: www.technopark.kielce.pl