Society
"Creative
Ideas",
Latvia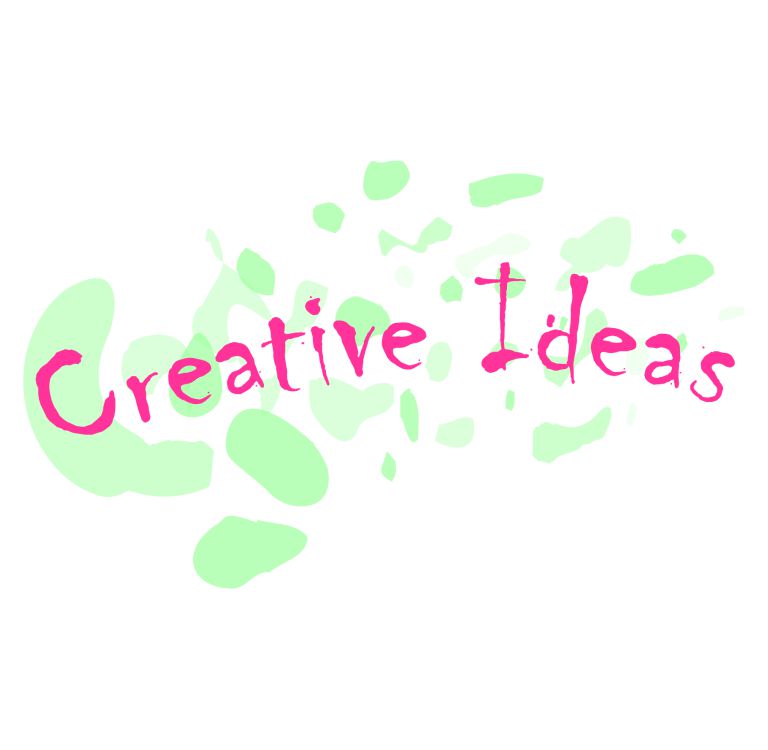 Society "Creative Ideas", Latvia

Society "Creative Ideas" is a non-governmental organisation established in 2011 in Balvi, Latvia, and provides informal adult and youth education. Society specializes in culture, education, society integration & rural development. The following training has been provided so far: entrepreneurship in rural areas, creative thinking, project management, development of EU funded projects, photo, art & craft workshops, English and Latvian language, Creative workshops on intangible cultural heritage of Latvia.
Society cooperates with state & municipal institutions (library, museum, art school, schools), Riga Technical university, NGOs & international organizations to exchange experience and bring best practices to the community. Since 2013 society is a member of Latvian Adult Education Association, Civic Alliance–Latvia and Latvian Rural Forum. Society has joined the Cooperation Memorandum between NGOs and the Cabinet of Ministers (2013) and the Cooperation Memorandum between NGOs and the Riga Municipality (2014), as well as initiated the establishment of NGO coalition in Balvi municipality (2013) which includes 11 local NGOs.
Society is the lead partner in Grundtvig project The Living Heritage that involves 8 partners from EU states. Society has implemented 5 other projects: Strengthening of Institutional Capacity and Sustainable Development for Society Creative Ideas, Leisure Time and Activities Opportunities Improvement for Balvi Country Inhabitants, Latvia – Our Home, Latvia – Our Home II and Say Yes to Latvian Citizenship.
Society has 23 members, of which 7 are actively participating in the project implementation. Members' education & experience provides professional administration and implementation of projects. In 2013 society established an educational centre in Riga to offer training also in the capital city of Latvia.
More: www.creativeideas.lv