Local
development
agency
PINS,
Croatia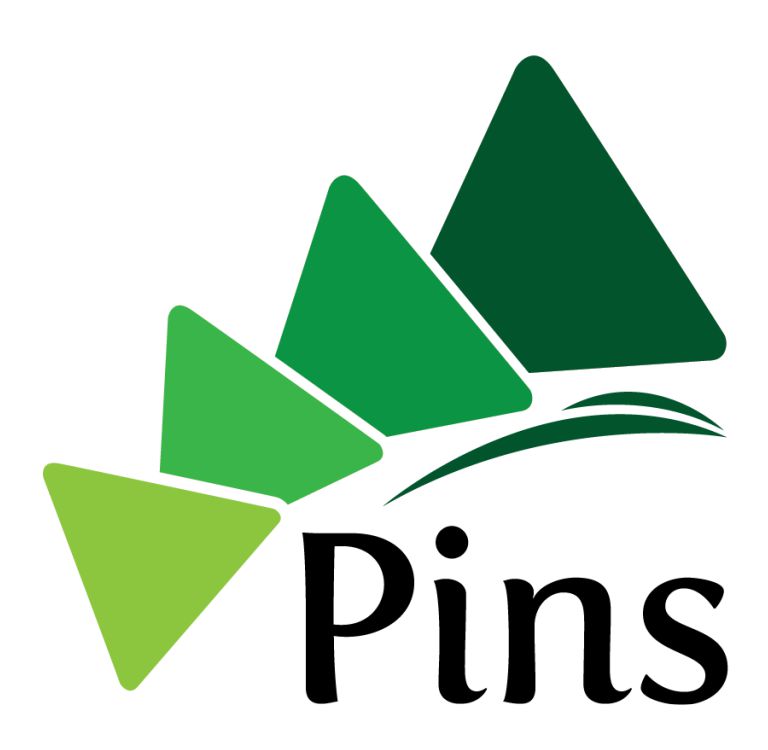 Local development agency PINS, Croatia

Local development agency PINS is non profit public company with 5 employees. Our main mission is developing mountain and rural area through different projects. We work mostly with entrepreneurs, associations. Local development agency PINS, is a limited liability non profit company for research and development in economy, established in 1996. PINS implemented activities across the entire micro region of Gorski kotar and also across Primorsko goranska county. We work on our objective of collecting, processing and supporting realisation of entrepreneurial ideas and programmes, enabling creation of new labour opportunities. Pins have 4 full time employee with expertise in project management. PINS performs and/or participates in different projects focused at encouraging sustainability, educating parties involved in the process and promotion of resources of Gorski kotar nd Primorsko goranska county. Services provided by Pins are: business planning, preparation of projects, education of entreprenurs, advisory assistance, administrative services, finding sources of financial resources (for SME's), business networking, formulating rural and sustainable development projects, organising fairs and different events.
Pins introduced ISO 9001:2008 quality system 4 years ago. 
In our strategic document adopted by founders (Municipality of Skrad) PINS will implement project Business incubator for Gorski kotar region during 2016-2018. We start to prepare project and other technical documentation for this infrastructure project in rural area. One of the main reason why we will implement such activities of promotion of entreprenurs and business support institutions is to involve young people to use this new established infrastructure in near future in our region. On this way we want to prepare future entrepreneurs and service user to use soft and hard infrastructure for development.
More: www.pins-skrad.hr