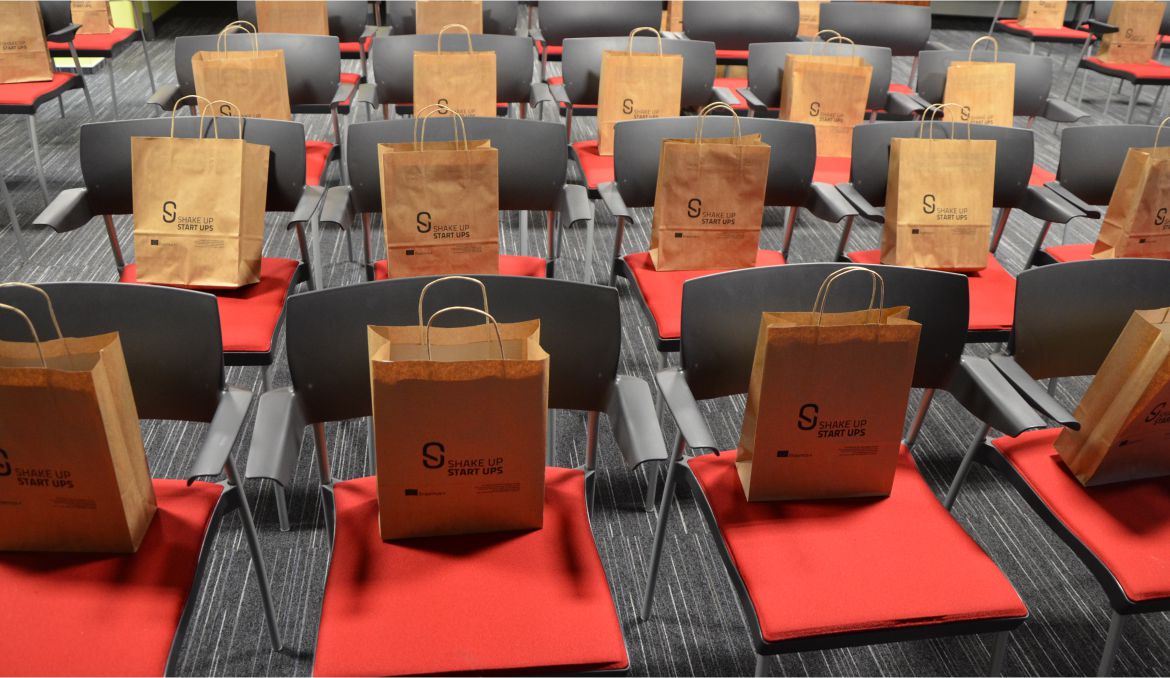 As for the final part of the project, a series of events under the name "Shake up Start ups" took place in Croatia, Latvia and Poland, propagating the results of the Intellectual output.
The 3 events focused on the benefits of co-operation between organizations/institution/local governments or bodies/business centered institutions/youth workers in terms of young people, start up entrepreneurs, entrepreneurship promotion, social entrepreneurship and entrepreneur society, integrating and supporting investors seeking new start ups, firms which can be described as innovative and modern and finally in terms of integrating institutions, local authorities with young people, youth workers and the business environment. One extra goal of these events was to present the results and evaluation of the designed method of "Shake up Start ups" Non-formal entrepreneurship academy, created as a part of  the project and being a result of the Intellectual output.
The events used the bar camp concept and were accompanied by workshops, meet ups, office tours, networking sessions at start ups.