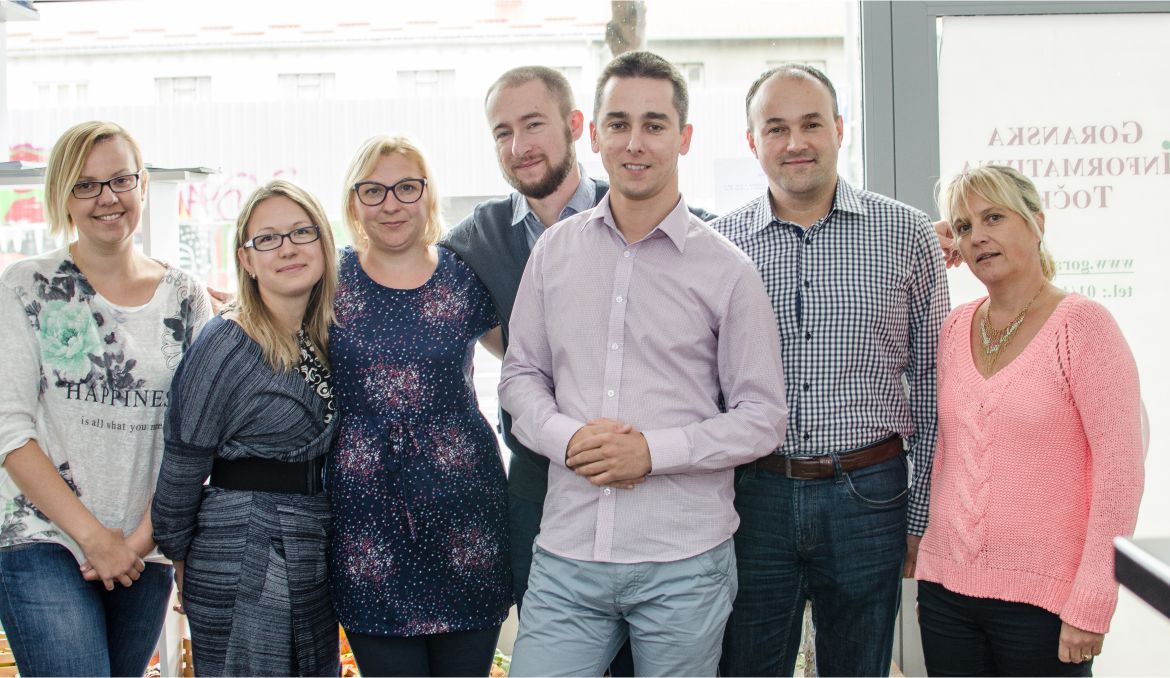 Transnational
project
meetings
The 3 Transnational project meetings took place in: Croatia on 28-30.09.2015, Latvia on 23-25.05.2016 and the final meeting will take place in Poland on 24-26.12.2016.
The first Transnational project meetings at the very start of the project aimed at:
initiating and coordinating actions,
setting fixed deadlines for particular activities.
The second meeting covered such issues as:
organizing the "Shake up Start ups" Non-formal entrepreneurship academy for the young people who represented partner organizations,
implementing the"Shake up Start ups" Non-formal entrepreneurship, as a part of the project,
deciding on the format of the future project publications,
scheduling events across three countries to boost awareness,
to report on the project progress including reporting on the results of the Intellectual output.
The final and third meeting will seek to evaluate the project:
summarizing the results achieved, including Intellectual output,
the last meeting will also cover the question of consolidating the project's results and elaborating on the terms of future cooperation.
The project staff, experts, youth-workers took part in all Transnational project meetings.